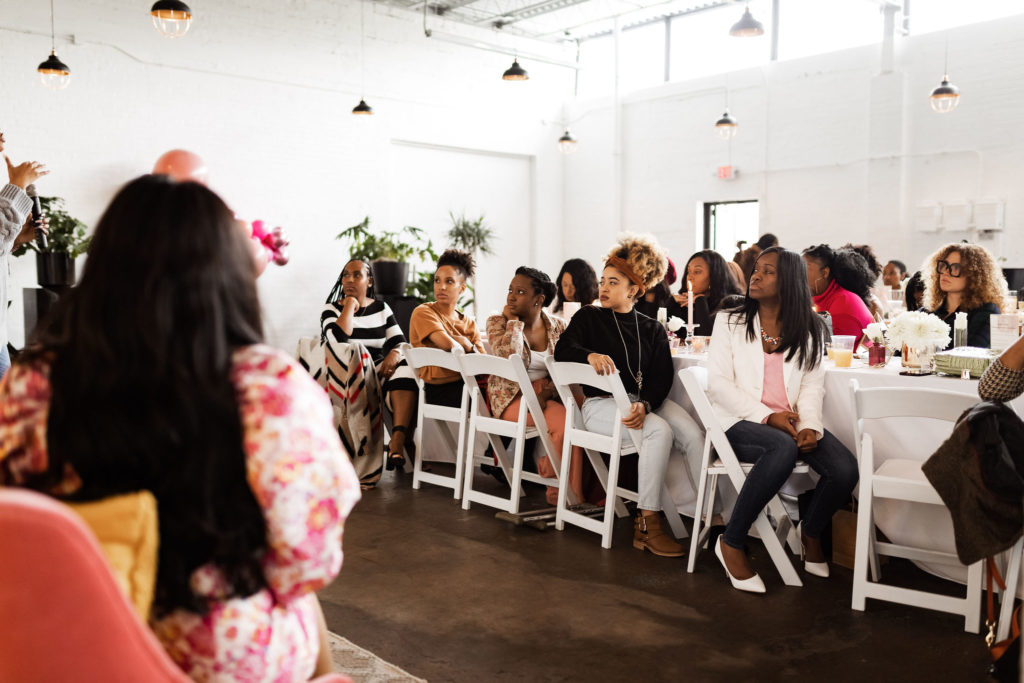 Collaboration. Connection. Community.
Because Women Love Brunch is a safe haven for women to let their guard down and allow themselves the opportunity to meet and connect with a diverse group of like-minded women. To enjoy a girls day out with light and positivity. There have been so many fruitful friendships and collaborations that have been established in the result of women sharing heartfelt laughs over brunch. These relationships will continue to multiply and evolve as we grow ourselves and each other.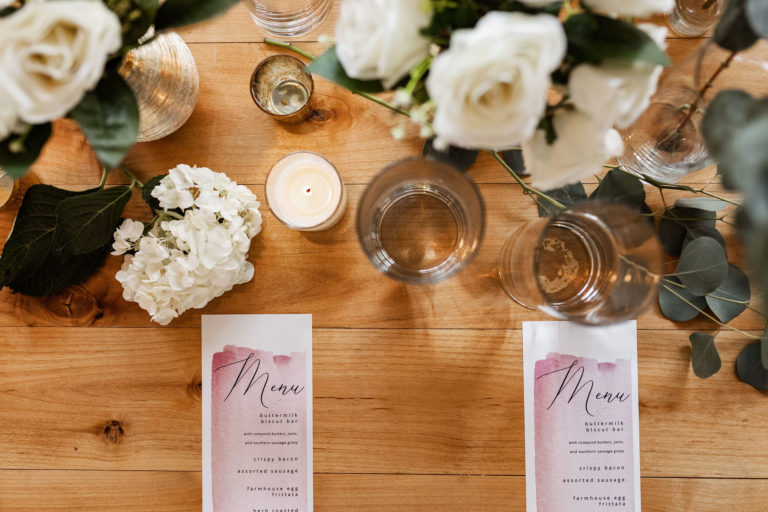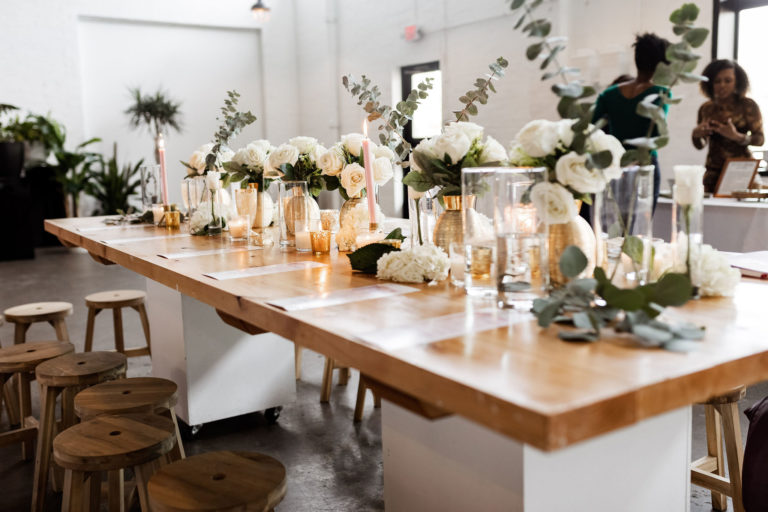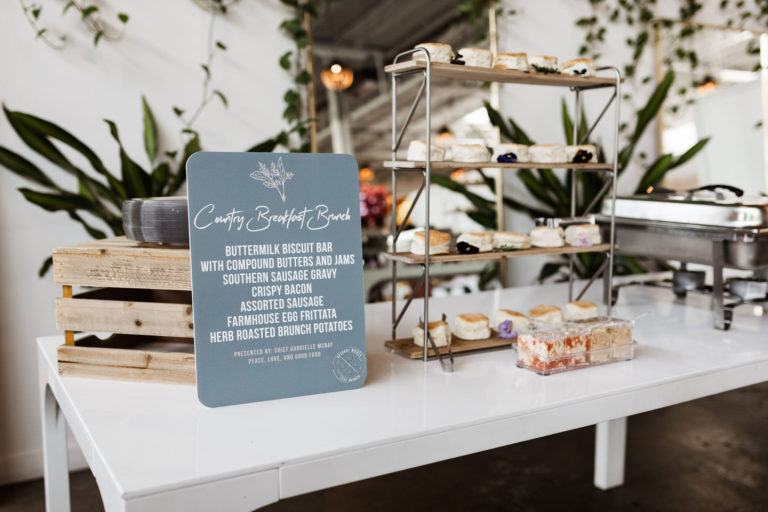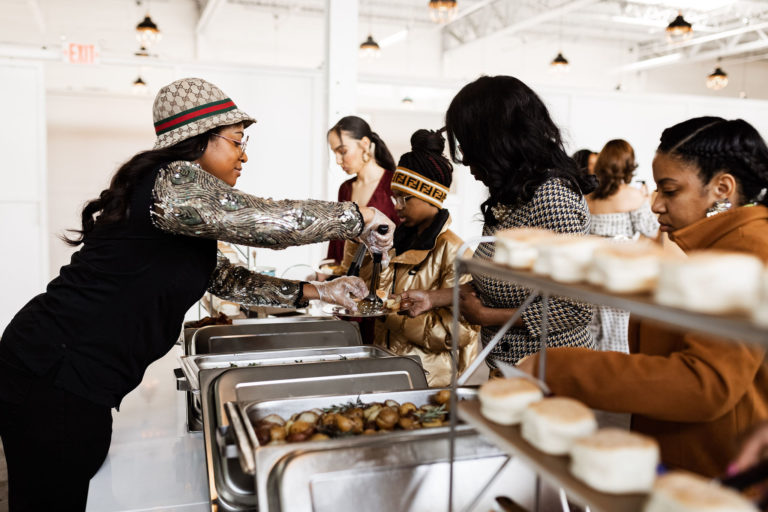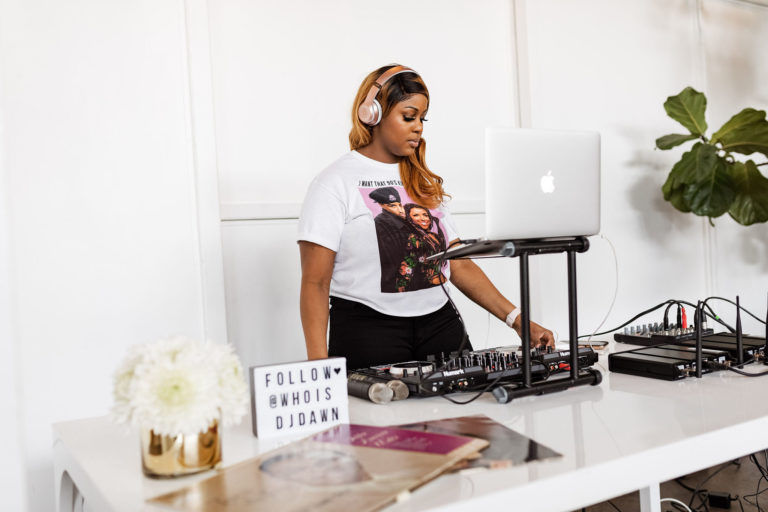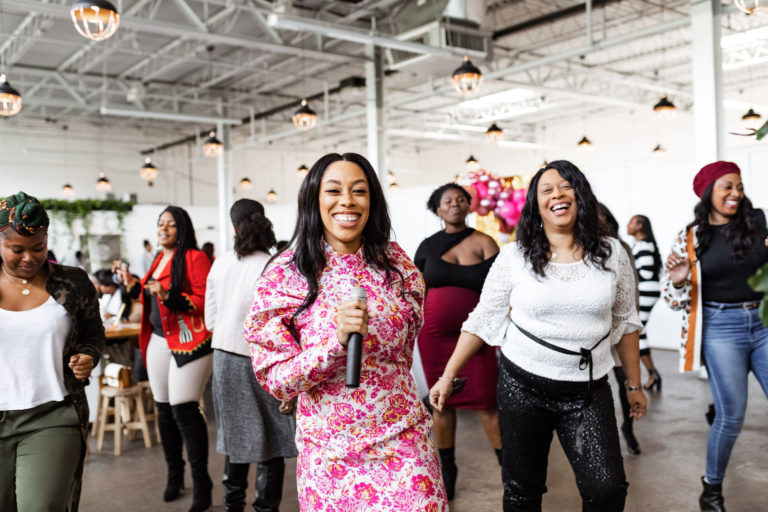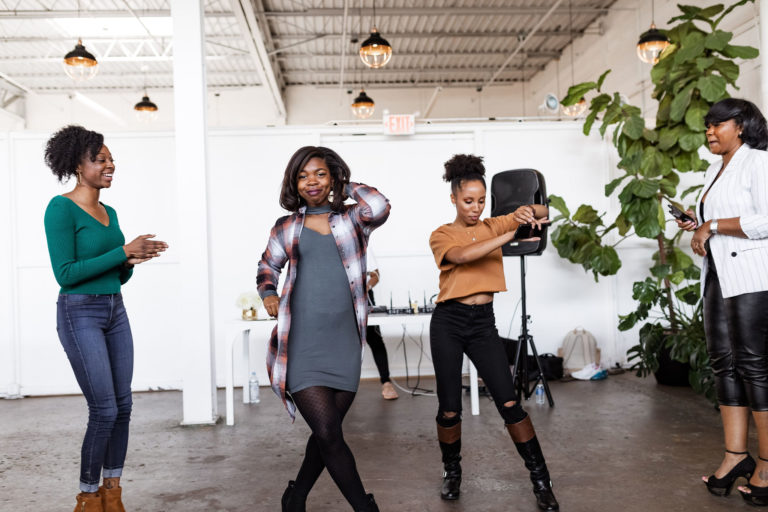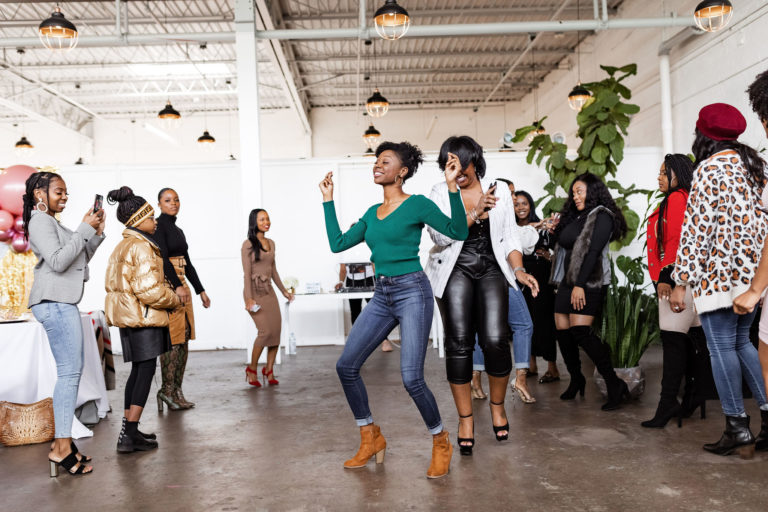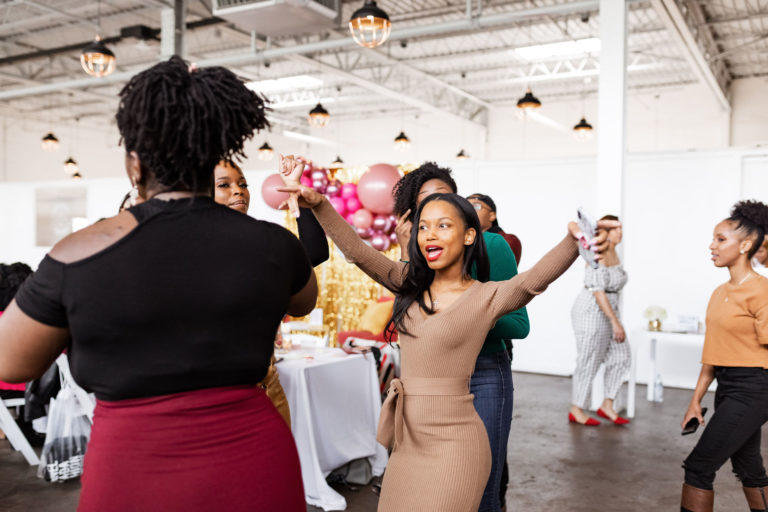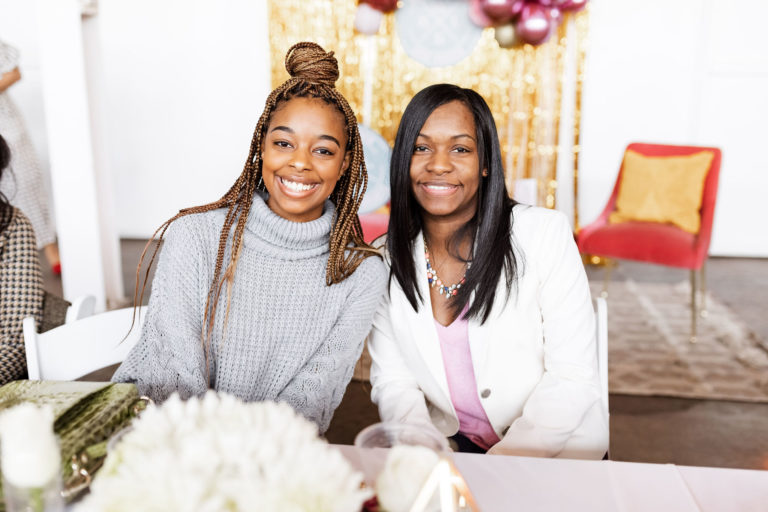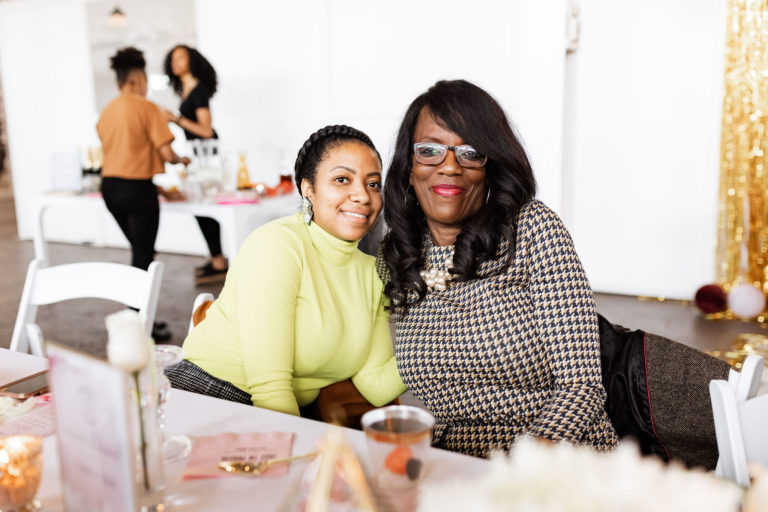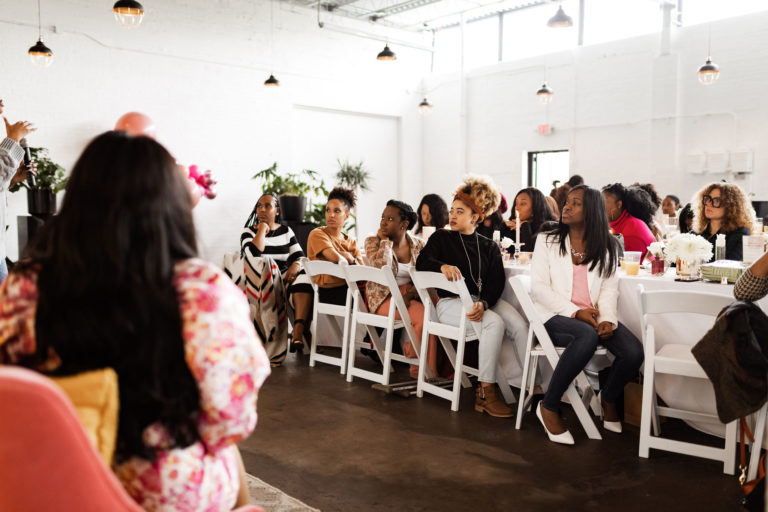 We're so grateful for the love and connections that took place at 2020 vision brunch. Dr. Kelsei LeAnn touched on working through your struggles, putting yourself first, rebuilding and rewiring our thoughts to support our current and future lives, creating boundaries through our actions over our words, and controlling the narratives that we create within our own minds.
Creating Intentional Connections:
We left 2020 Vision Brunch feeling a sense of kinship and collaboration in elevating our lives and the lives of those around us. That connection doesn't end when you leave the event as long as you put forth effort to genuinely connect with the women around you. It cost us nothing to send a quick text, a message or social media or make a phone call.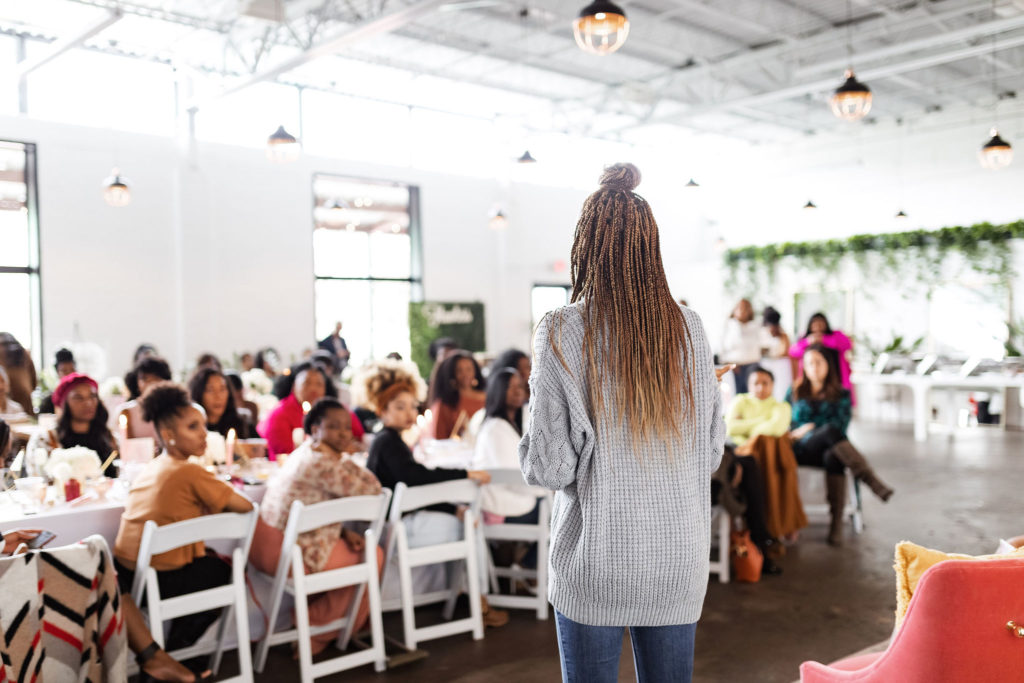 "If the people around you don't know how to treat you that means you've been doing too much talking and not enough action."
– Dr. Kelsei LeAnn
Real conversations among real women:
Table talk is one of our favorite parts of @becausewomenlovebrunch events. Table Talk allows women a space to have vulnerable discussions and learn from one another.
At 2020 Vision Brunch our Table Talk presented 7 Life Changing Questions to Ask Yourself and discuss out loud:
How do I know if I'm being true to myself?
What do I want people to say about me when I'm not around
What is one thing that holds me back?
Does my immediate social circle know my aspirations and goals for the next 6-12 months?
Will my current lifestyle and habits help me achieve my goals?
Do I care more about how my life looks or how it feels?
Do I believe that my past dictates how I presently create relationships?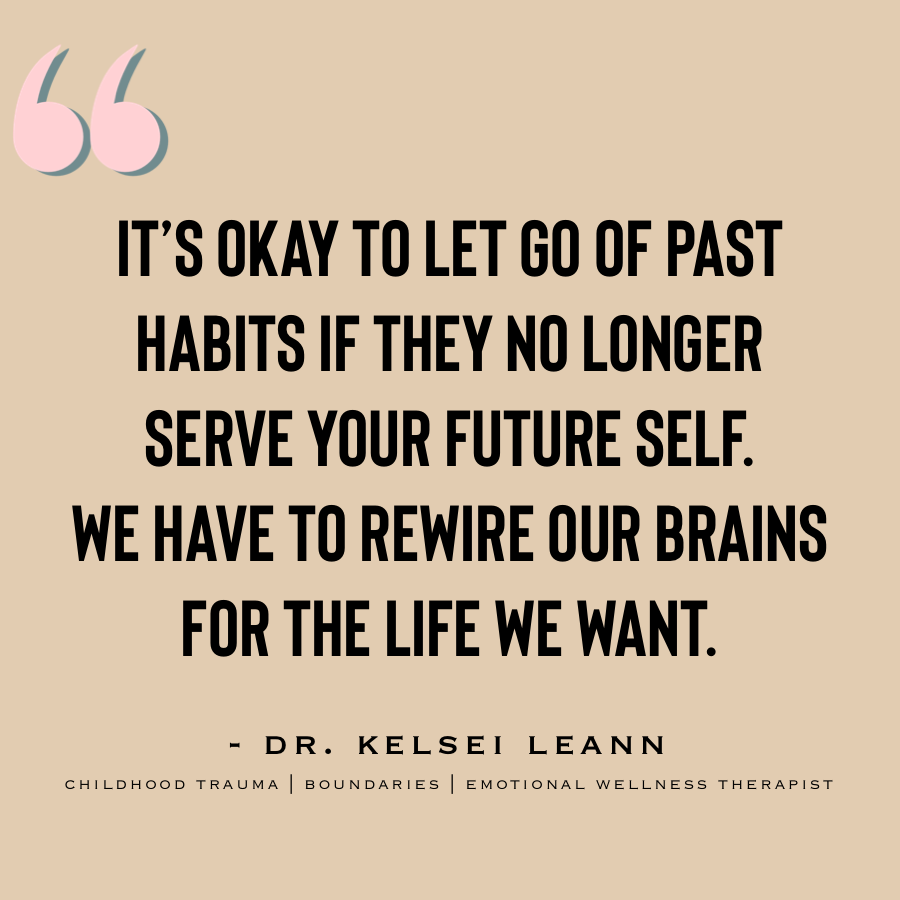 "It's okay to let go of past habits if they longer serve your future self. We have to rewire our brains for the life we want to live."
– Dr. Kelsei LeAnn
All of our brunch babess were gifted with a copy of The You Effect:
"Everything you have experienced is that busted up couch, and before you experienced it you were perfectly fine, now you have all this trauma that's leaking out onto everyone else. This is "The You Effect." Who you are affects everyone around you. What you do changes everyone and everything about you. Not to mention, where you are now effects where you will go in the future. Everything ends with you. It's your job to take control. The goal of this book is to help you understand that you're not alone, you're not crazy, and you're not worthless."
"If I would have stopped when I was crying on my couch unsure about my life I would have never got to this point. I had to work through the struggle."
– Dr. Kelsei LeAnn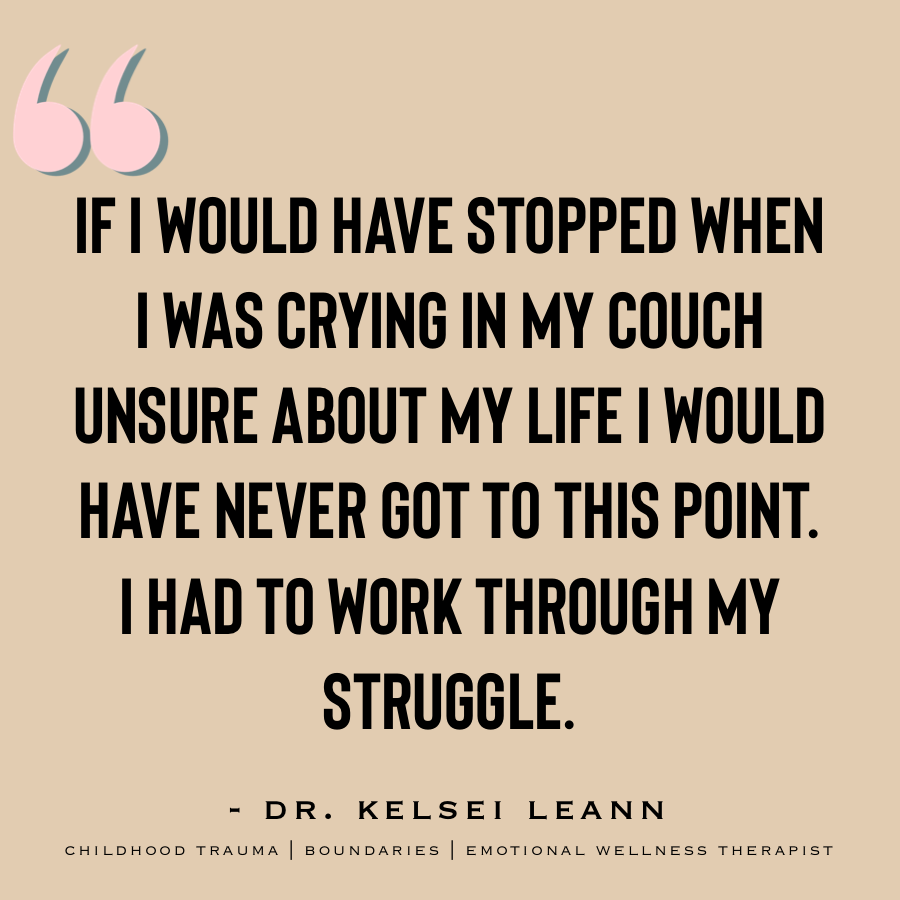 What are women saying about 2020 Vision Brunch?
Connect with Women in Your Community:
We would also like to send a special thank you to our volunteers, event vendors, friends and family! Please take a few minutes and show love to our vendors on Instagram: @houseofrehab, @pivotcosmetics, and @flawlesssoaps