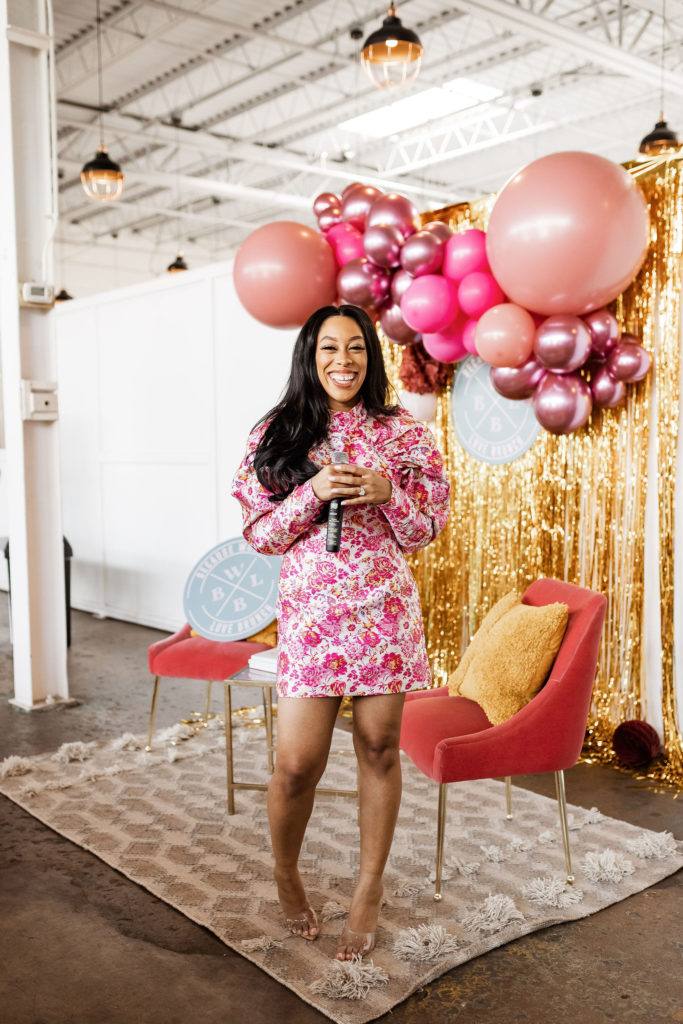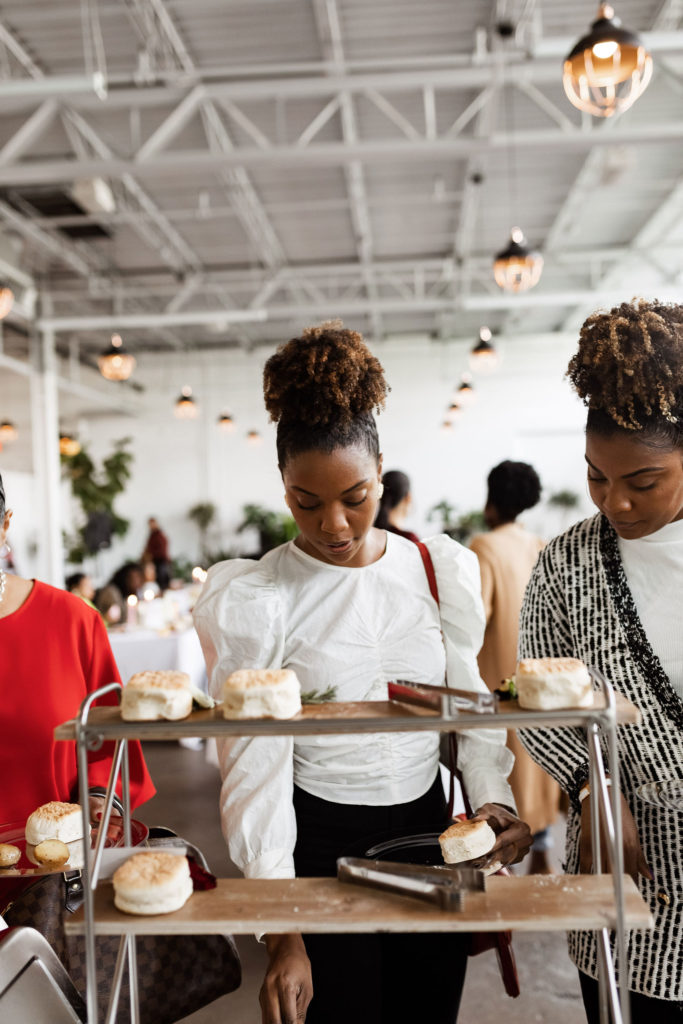 Welcome to our community. We hope you stay awhile. Because Women Love Brunch was originally established in 2015 when our founder, Amanda Nsofor held a vision board party with close friends and coworkers at her apartment community center in Dallas, TX. Since then the evolution of Because Women Love Brunch has grew to touch over 3,000 women across the world while hosting events in Dallas, Los Angeles, San Francisco and New York City.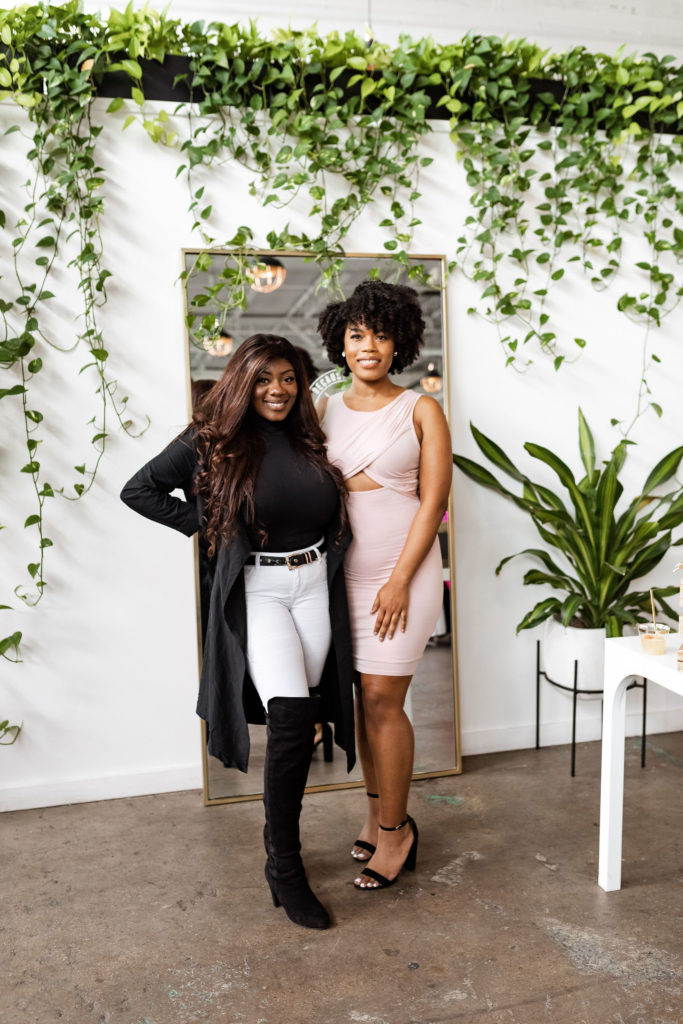 Allow yourself to be celebrated. Now more than ever women are seeking a community and safe haven where they are seen, heard, enlightened, and liberated.
Meet women from different walks of life, that share your same drive, hustle, and passion to succeed.
Join a community that will challenge you to level up and take care of yourself, your future, and your community.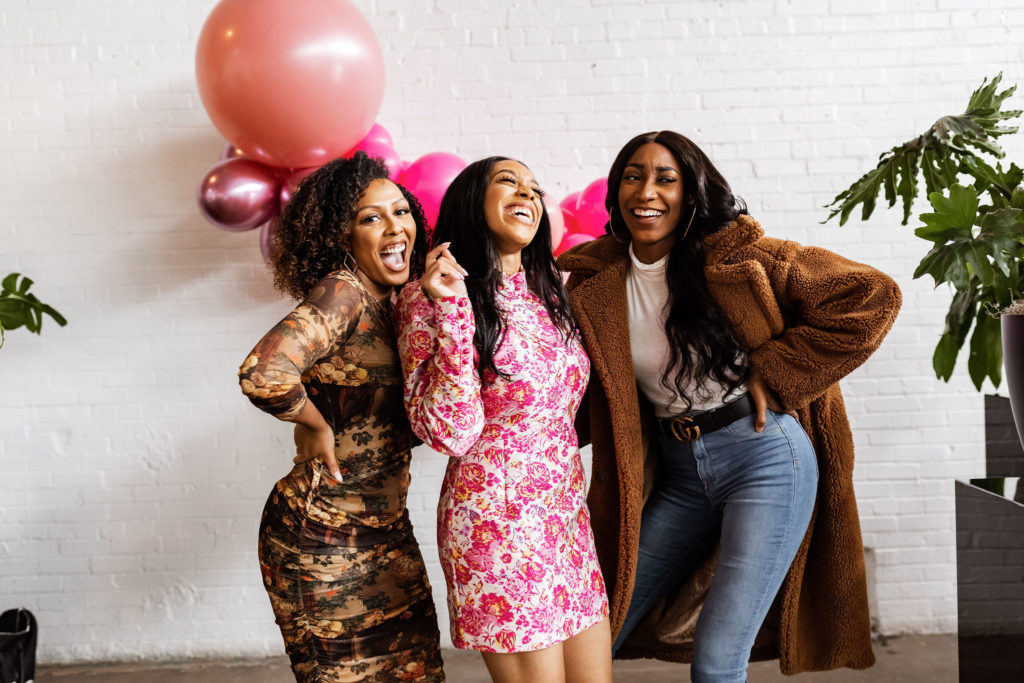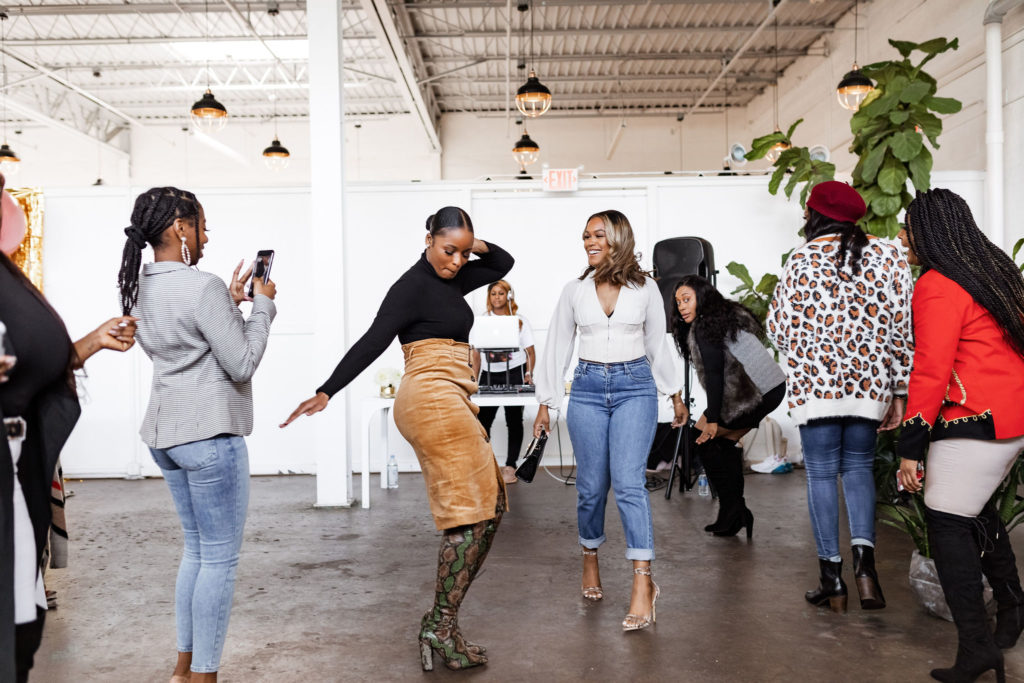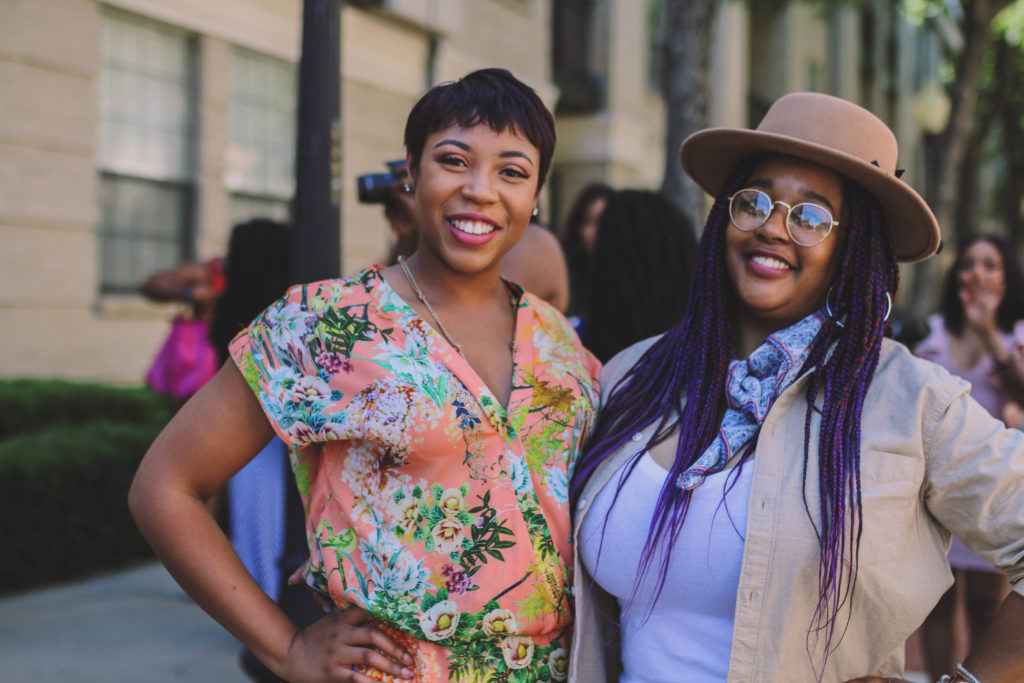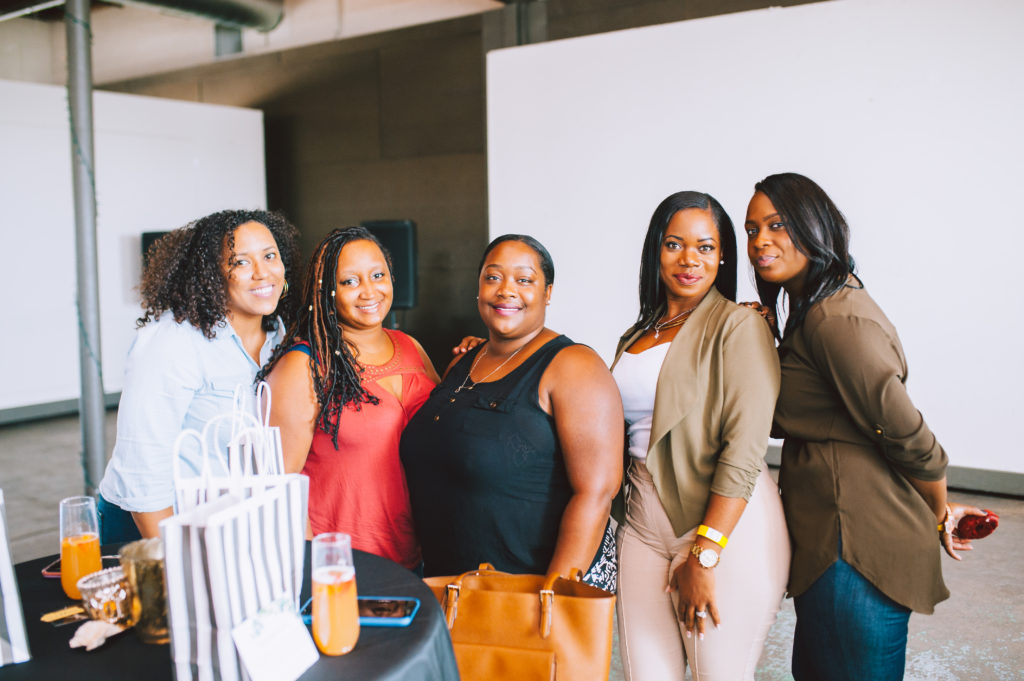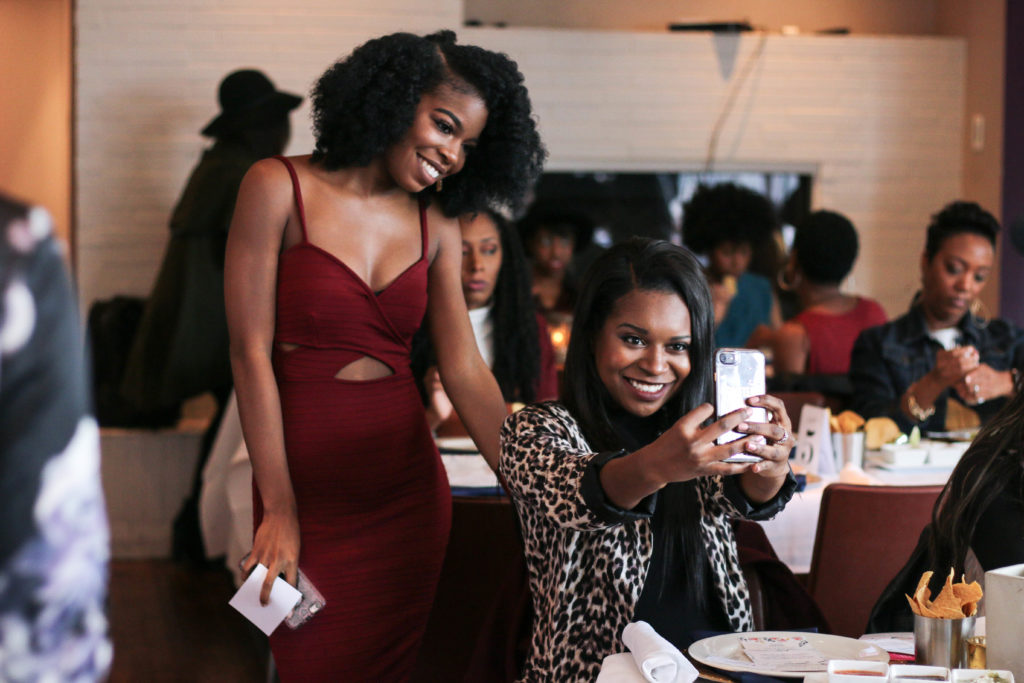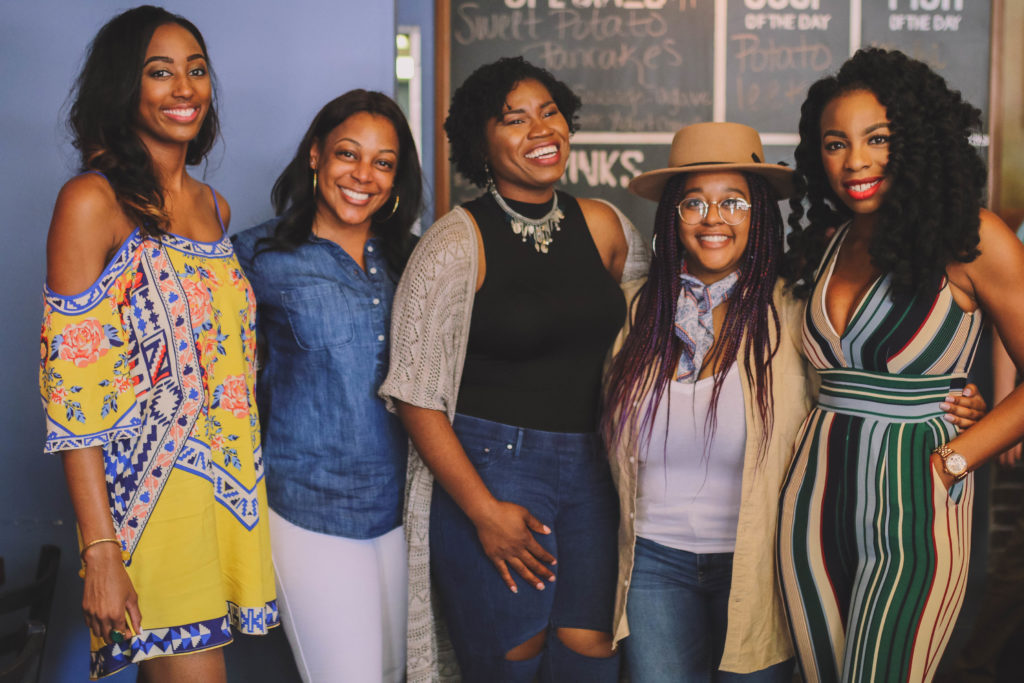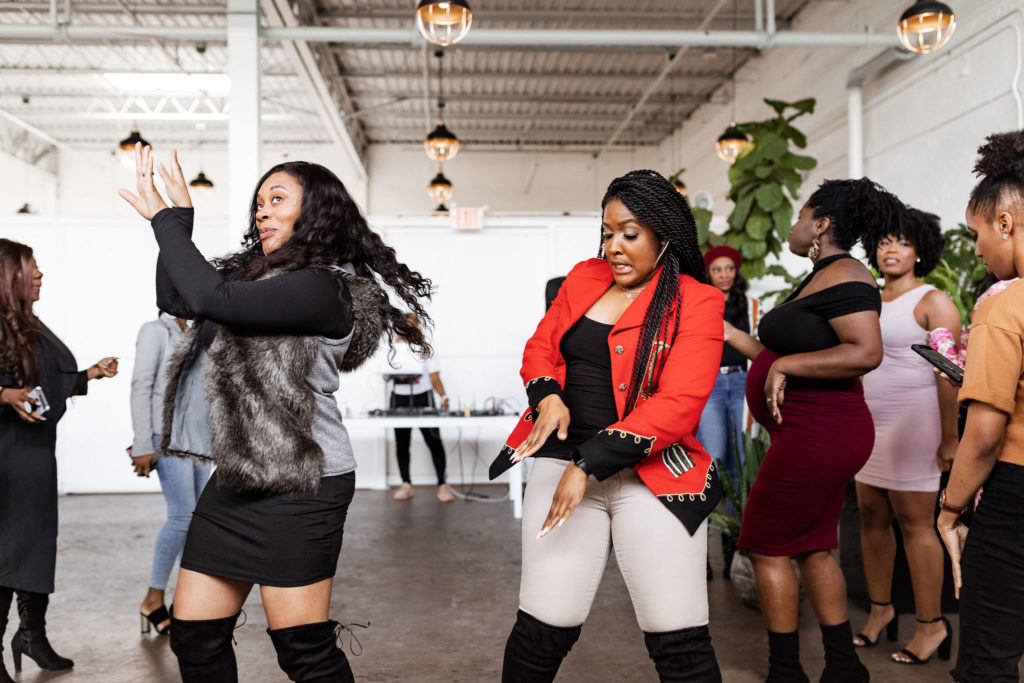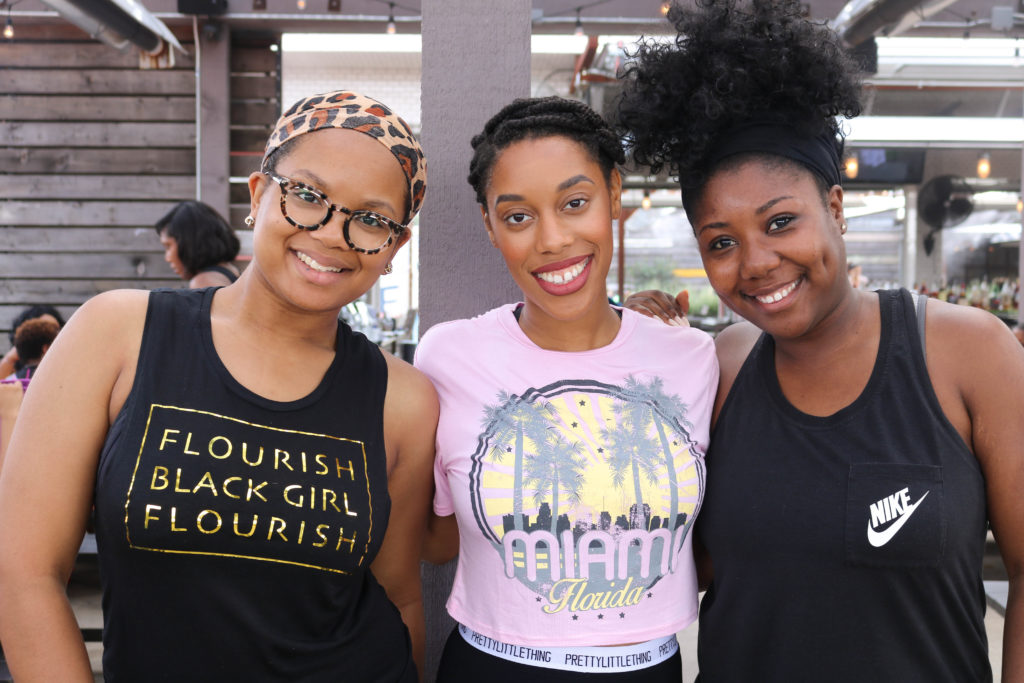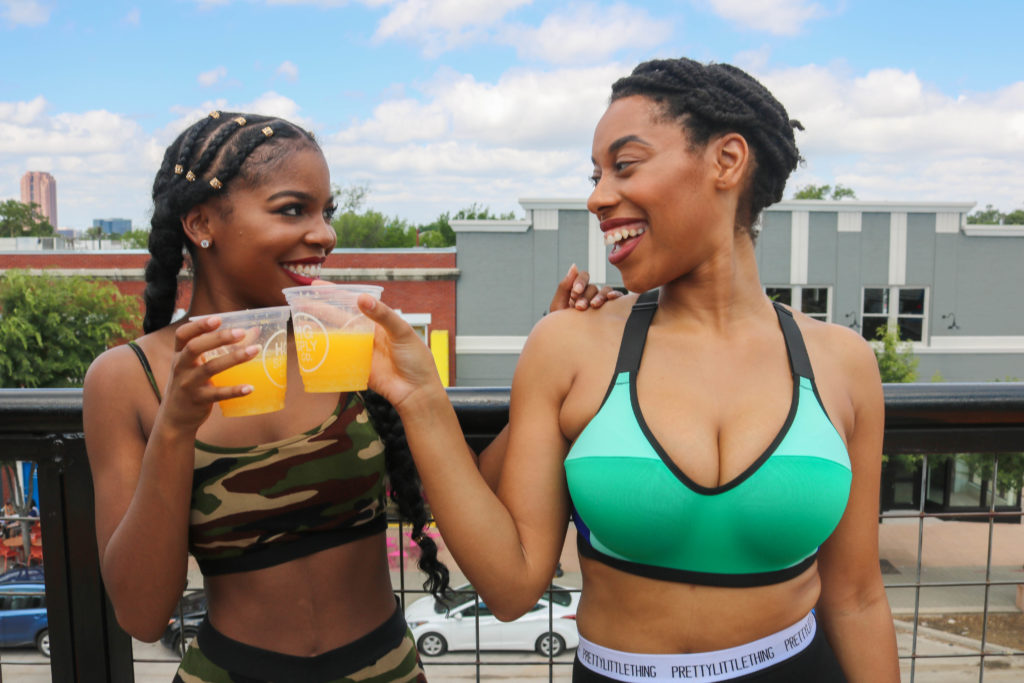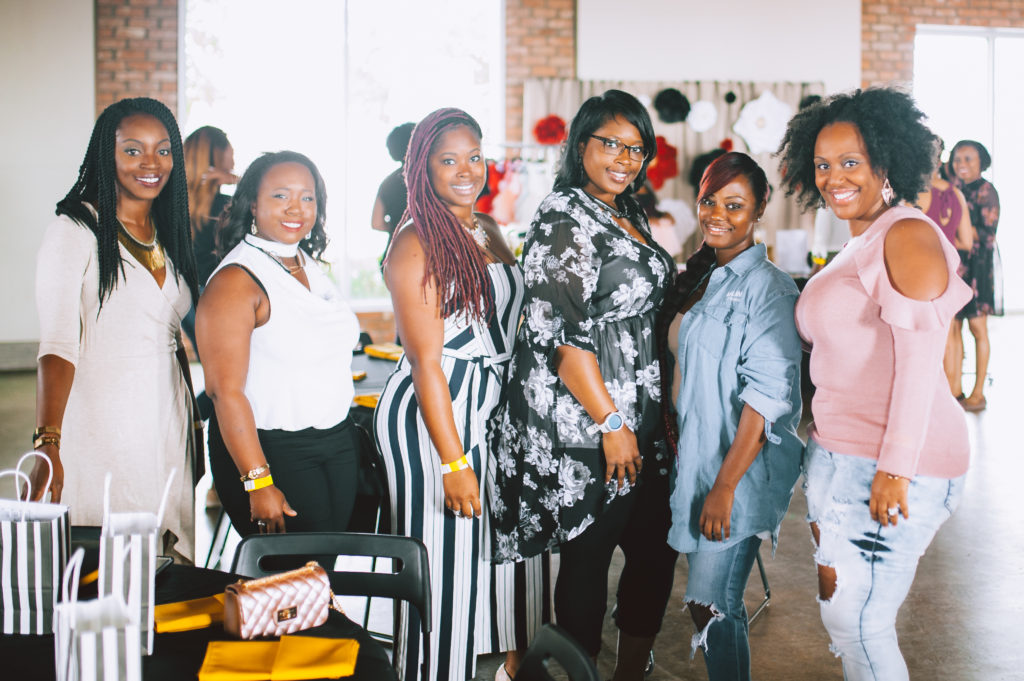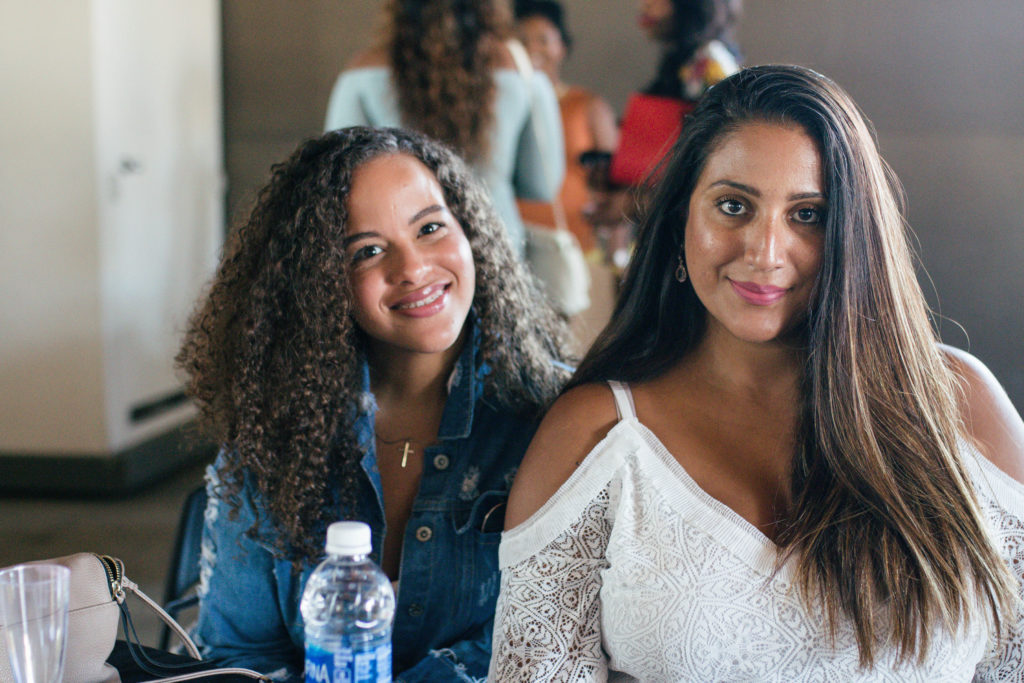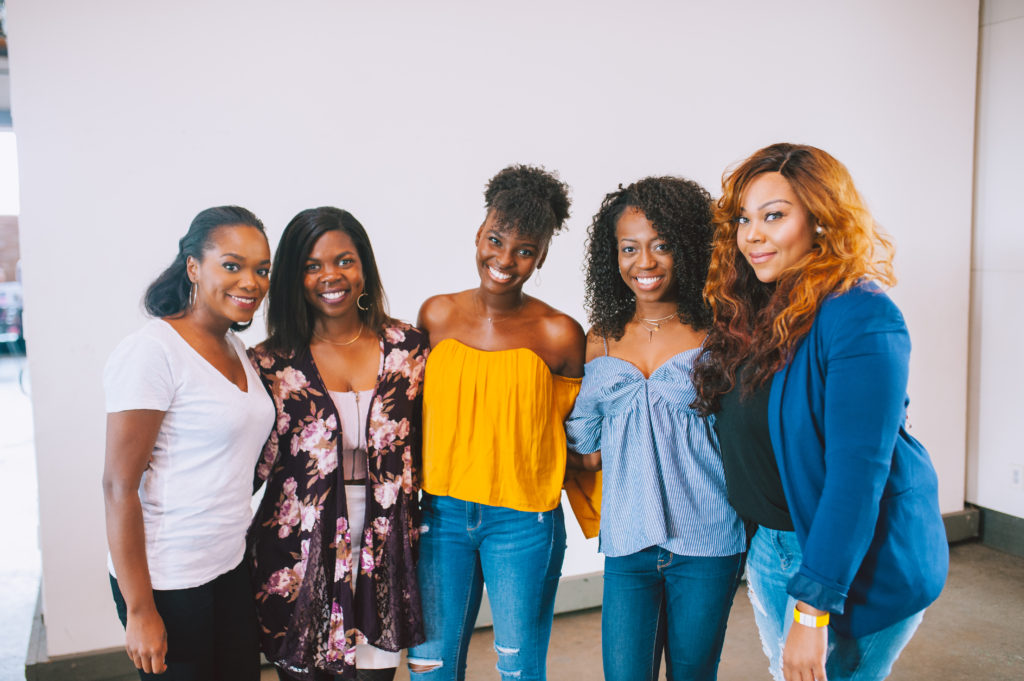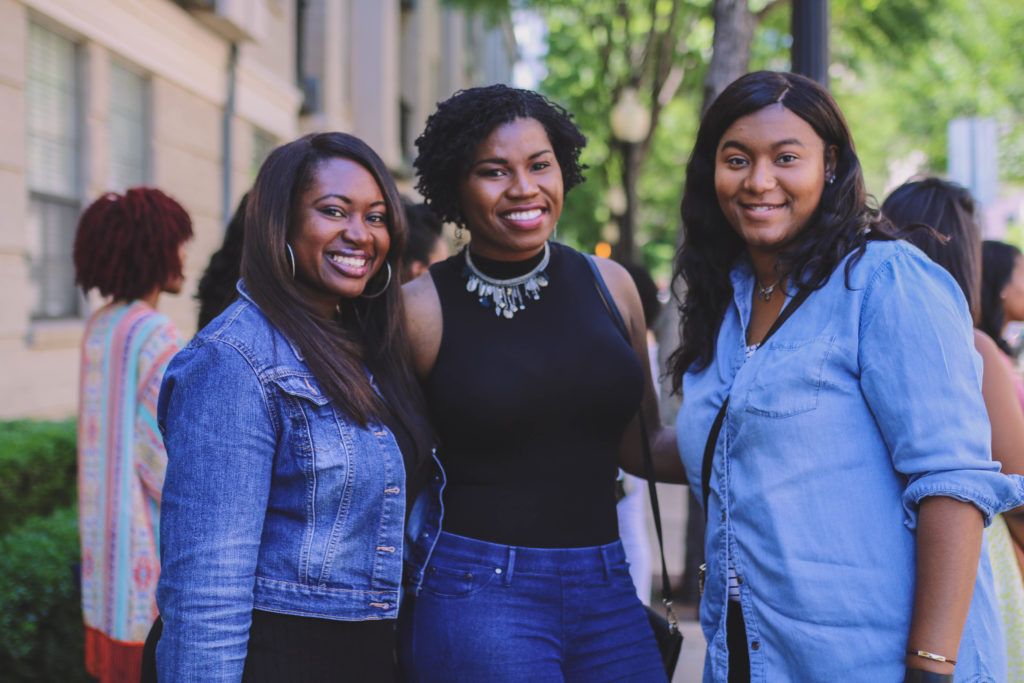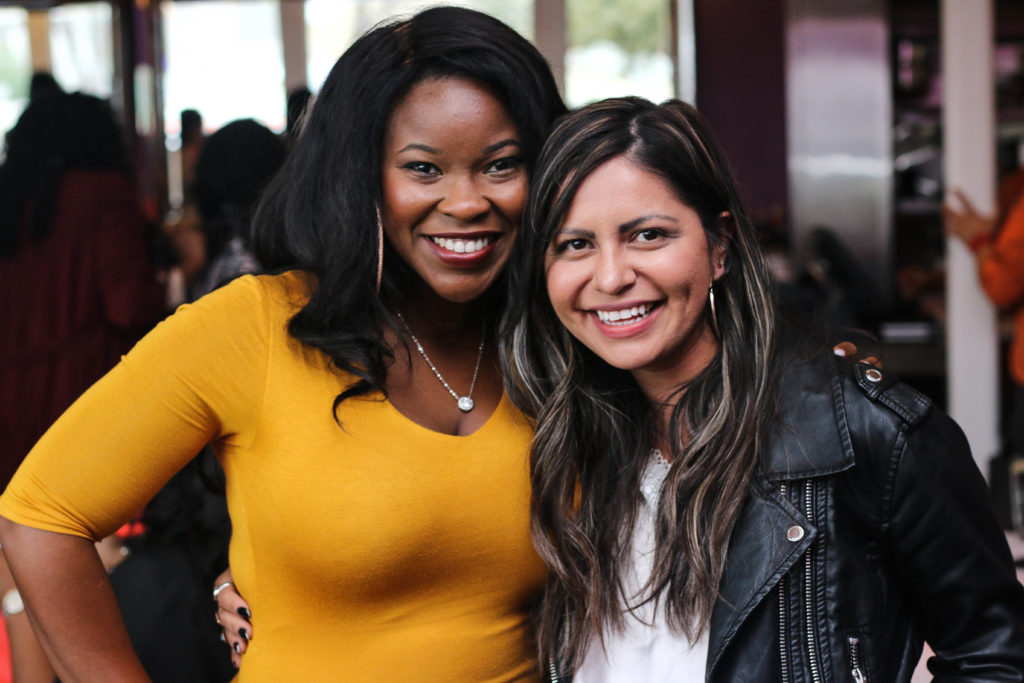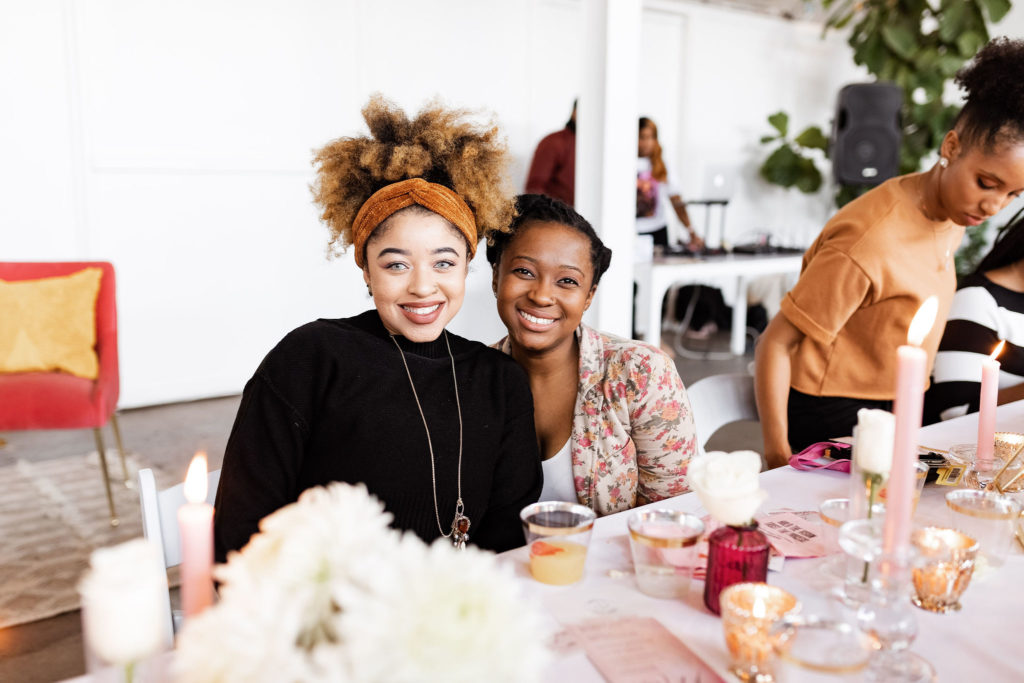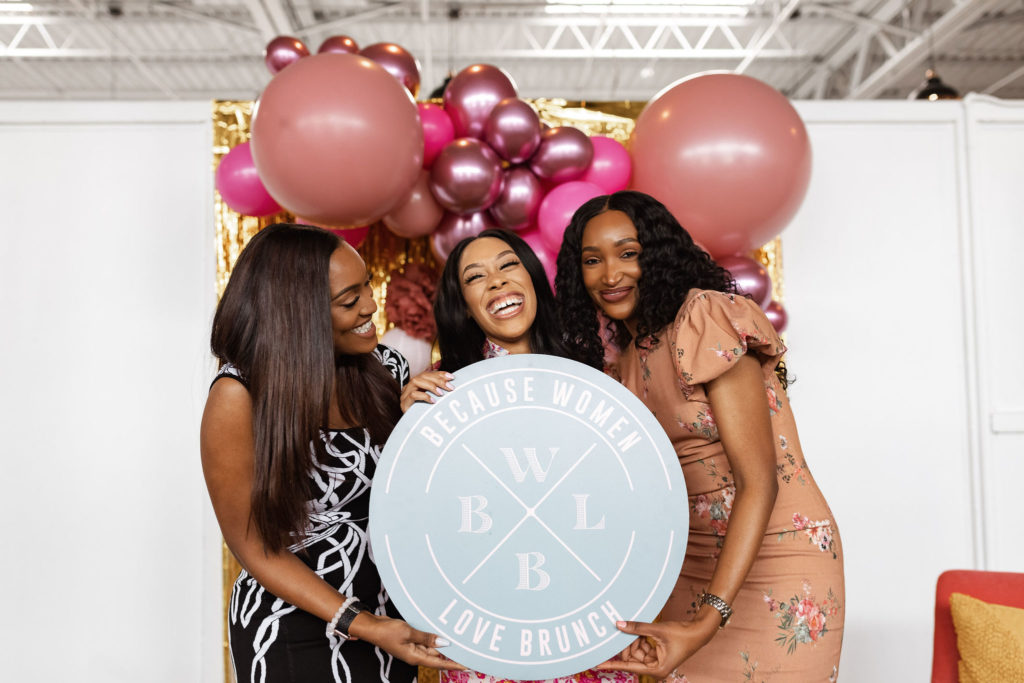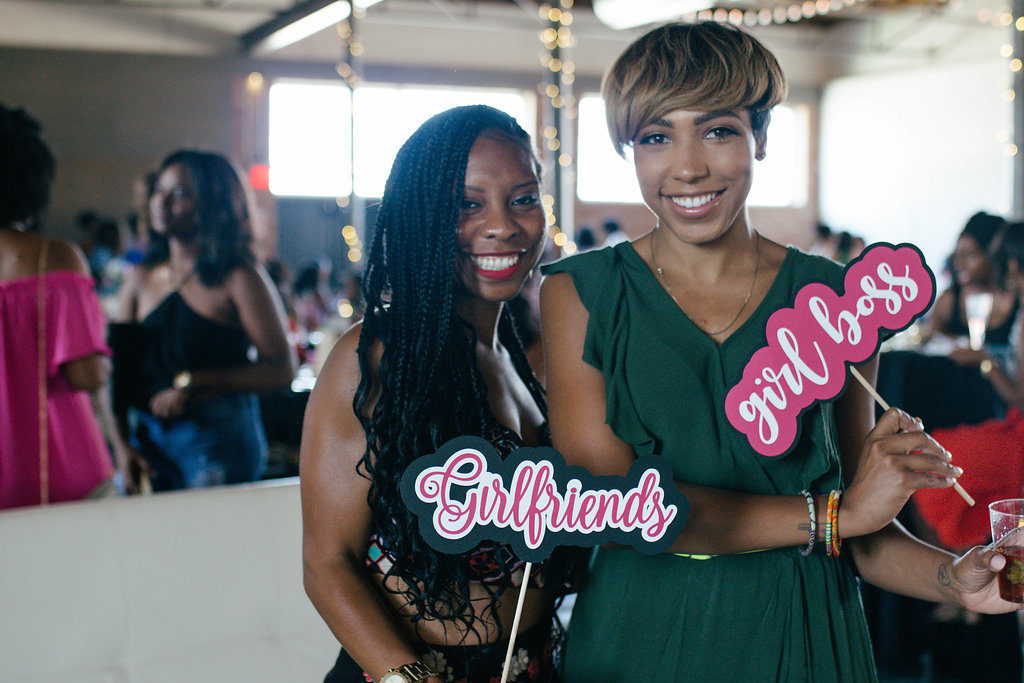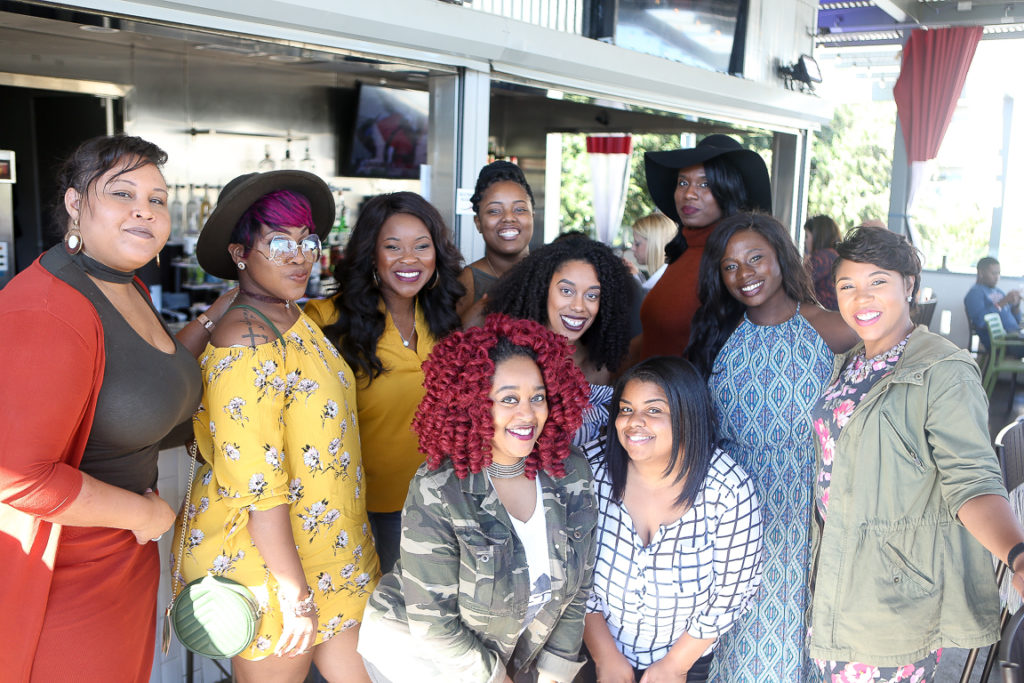 We share a common denominator: the drive within us to increase our lives and impact our communities. The results that you obtain in life aren't only about the the actions you take, but the people that are by your side throughout your journey.
There's a lot that you can accomplish alone, but you'll reach a point in life where in order to shatter your own glass ceiling you'll need to be surrounded by women that help propel you forward.

We provide you the opportunity to establish equally yoked relationships.
Because Women Love Brunch brings you the ultimate brunch soiree connecting goal oriented, positive, and like-minded women. We've created a safe haven that allows you to let your guard down and create accelerated relationships among women that will help propel you to a better version of yourself.
This is the time to link up and level up with several women within your community! This is the time to bring your desire of being more social and connecting with other women into fruition.
I'm excited you see what Because Women Love Brunch brings to you and out of you.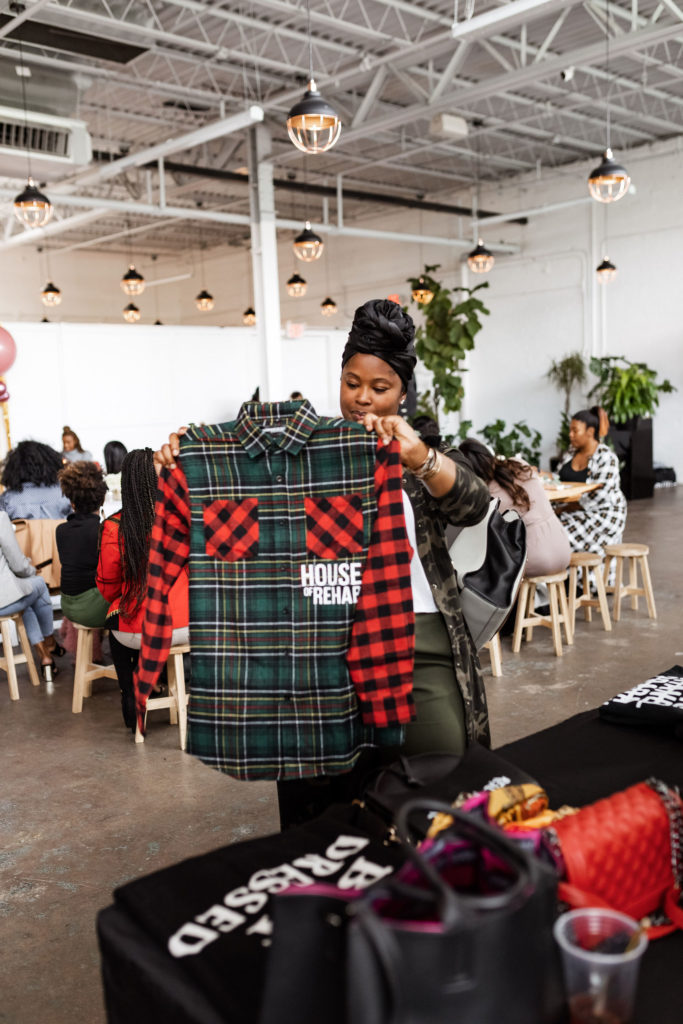 What to expect our events:
We've spent the last three years creating experiences with women in California, Texas, and New York. After each soirée we come back to the drawing board and evaluate how we can better serve our community, create more kindred relationships among women, and how we can evolve alongside you. In In this season we're striving to doing the work, celebrating how far we've come, and building a solid blueprint to propel us forward.



After relocating to Dallas, Texas I attended several Because Women Love Brunch events where I met a community of positive, uplifting ans supportive women sharing their life experiences, panels full of GEMS, a nice playlist (needed after a long week!!) and the opportunity to fall deeper in love with your purpose, to remain fearless, confident and an ambitious woman. An BWLBrunch event will leave you with more than you came with.
Prior to attending my first Because Women Love Brunch Event, I was nervous about not knowing anyone or making any friends. From the amazing food, interactive mixer games, and powerful girl boss panels, I left feeling inspired and loved having gained new girlfriends. I'm thankful for the vision and love poured into making every Because Women Love Brunch event great!
Before attending my first BWLBrunch event, I'd already heard good things from my cousin (which was a male by the way). Once I attended, I was so elated to be among a group of amazing talented, beautiful, positive and successful women from all walks of life.

Receive our newsletter on the latest deals and happenings.
Because Women Love Brunch LLC 2019